Screens
Software for rendering out timing information to Videowalls/Big screens
Features
Our software is built by and used by professionals – and use – that use it everyday. 
Pricing
Software is licensed to a dongle. 
You can convinently buy in our web shop.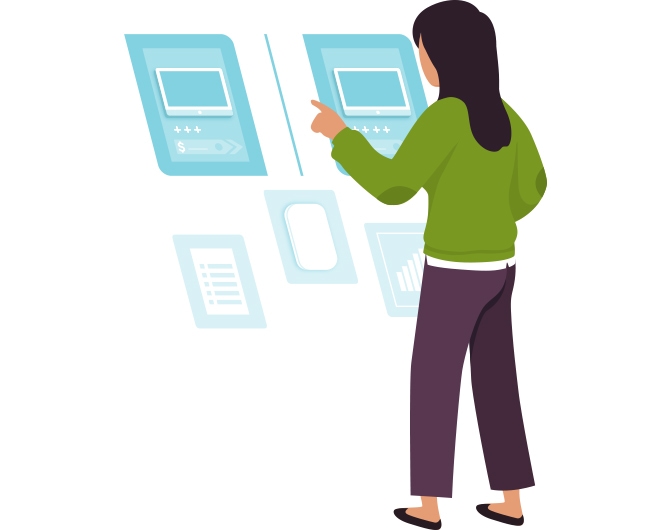 Download
You can download a demo version and test the software for your needs. The demo version will show a watermark unless licensed (dongle attached).