Consulting &
Custom Software Solutions
We provide consulting services to your events or sports and also program custom software
Complexity
We provide services no matter of the complexity of your request
Professional
Our software meets the highest standards for timekeeping and scoring
Besides us being on-site many events ourselves, we also help other companies in the sports-timing industry with our experience and hands-on help. 
Consulting on new software or sports
We plan, develop and maintain custom software that is built according to our customers needs and enriched with our experience in the knowledge of both the sports and IT.
Delivery in short time frame
Customer buys usage rights only or with full source codes and rights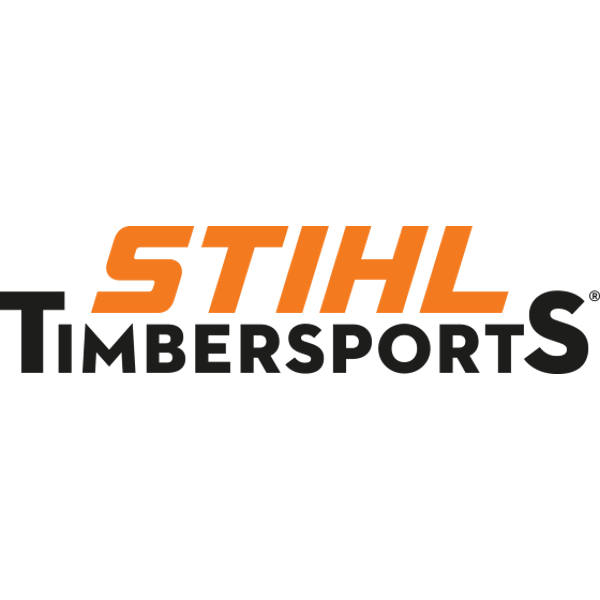 STIHLTimbersports
We provide maintenance to their existing 3rd party timing software as well as constantly create new features or extensions.
ALGE-Timing
Since the very beginning of dbnetsoft, we program and provide software to ALGE-Timing that they give aways to customers including ShowJumping, Training, Photofinish, …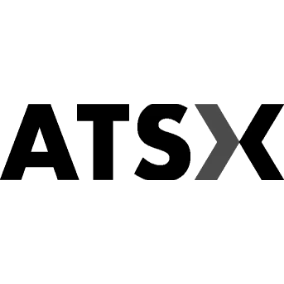 ATSX All Terrain Skate Cross Federation
We provide a historical data results platform for international ice cross events including the Red Bull Crashed Ice World Championships.