[db]netsoft offers both turn-key as well as custom software and service solutions to sports-timing clients and markets.
Event Services
Providing software, hardware and manpower to events world-wide

Software
We sell turn-key software to customers around the world
Consulting & Custom Software
We provide consulting services and program custom software
One man show
While [db]netsoft is just a one man show, we have access to a wide network of freelancers and partner companies that allows us to handle events of any size or complexity.
The Newest Technology
We are using state of the art technology directly out of our warehouse in Vienna.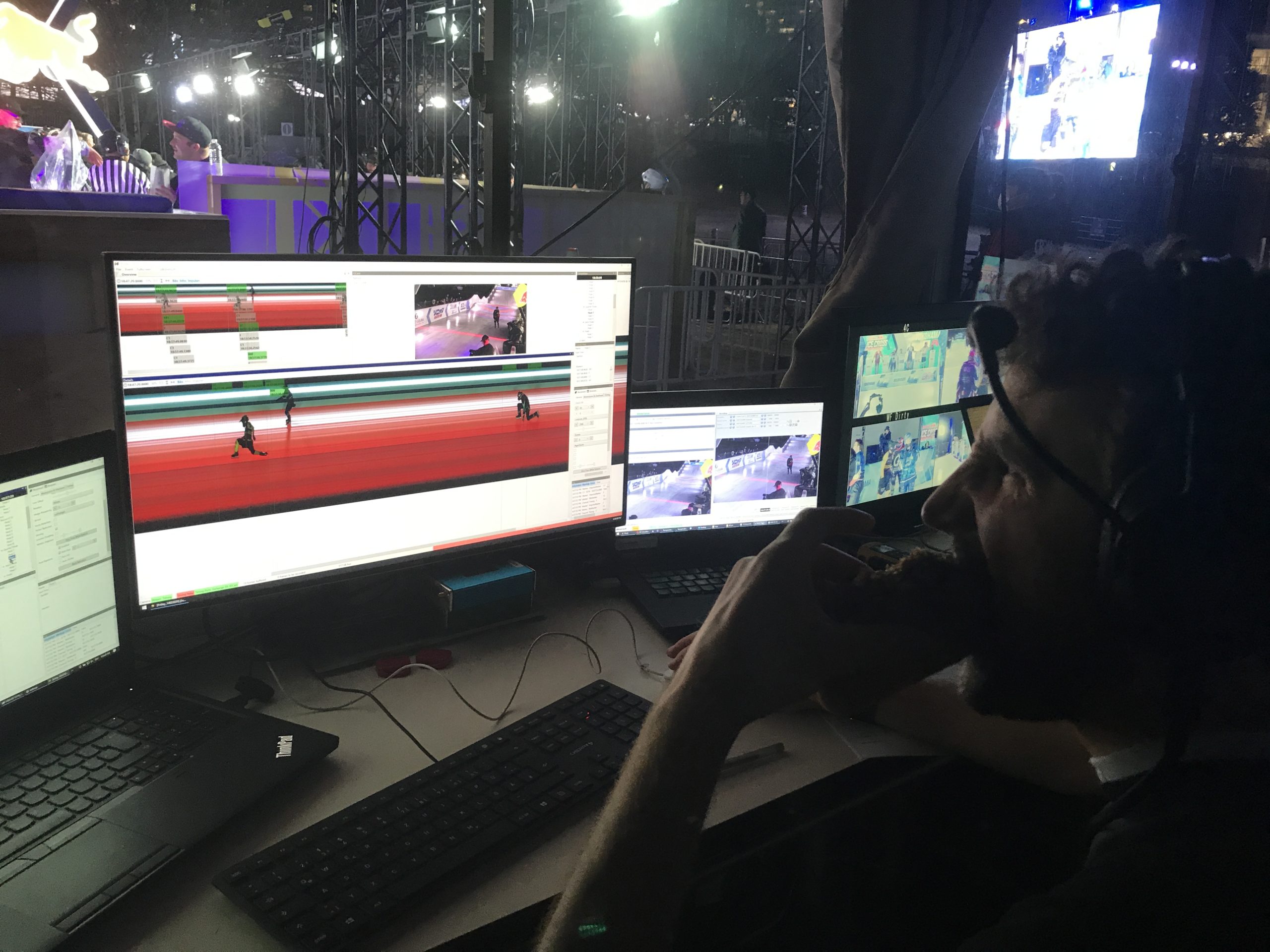 Years in business in the timing industry
Completed Events or shows
Associates and event supporters