RaceResultExchange
Software for pushingPhotofinish results – either file-based or socket-based – in real-time to Race Result event timing points. Also manual timekeeping with traditional hardware is possible.
Real-Time
Software will check for changes in photofinish result files or directly process results via socket. No manual interaction is needed.
Compatible
ALGE-Timing OptiC3.NET's XML and FinishLynx LIF files are fully supported.
When wanting to bypass manual file exports one can use OptiC3.NET's real-time socket XML export. Of course this also works with our own Photofinish software.
Manual Hand Timekeeping
The software can also be used for pushing manual hand timekeeping information.
Pricing
The software is licensed to your Race Result customer account. Therefore you can use it with any event in your online account  event when working off-line.
You can convinently buy in our web shop.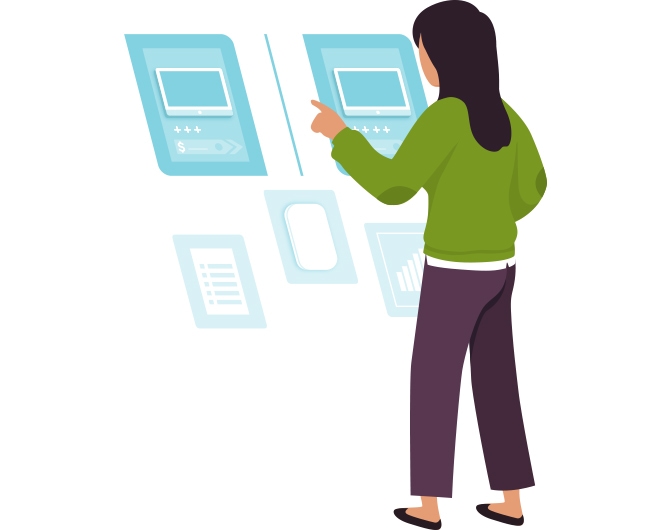 Download
You can download a demo version and test the software for your needs. The demo version will only run for five minutes after start. In case you are interested in a trial version (30 days testing) send us an email and we will send you a trial license. 
Documentation
Have a look at the tutorial on usage instructions and frequently asked questions.