Photofinish
Software to be used with ALGE-Timing OptiC3 linescan camera as a replacement and upgrade to the standard OptiC3.NET software.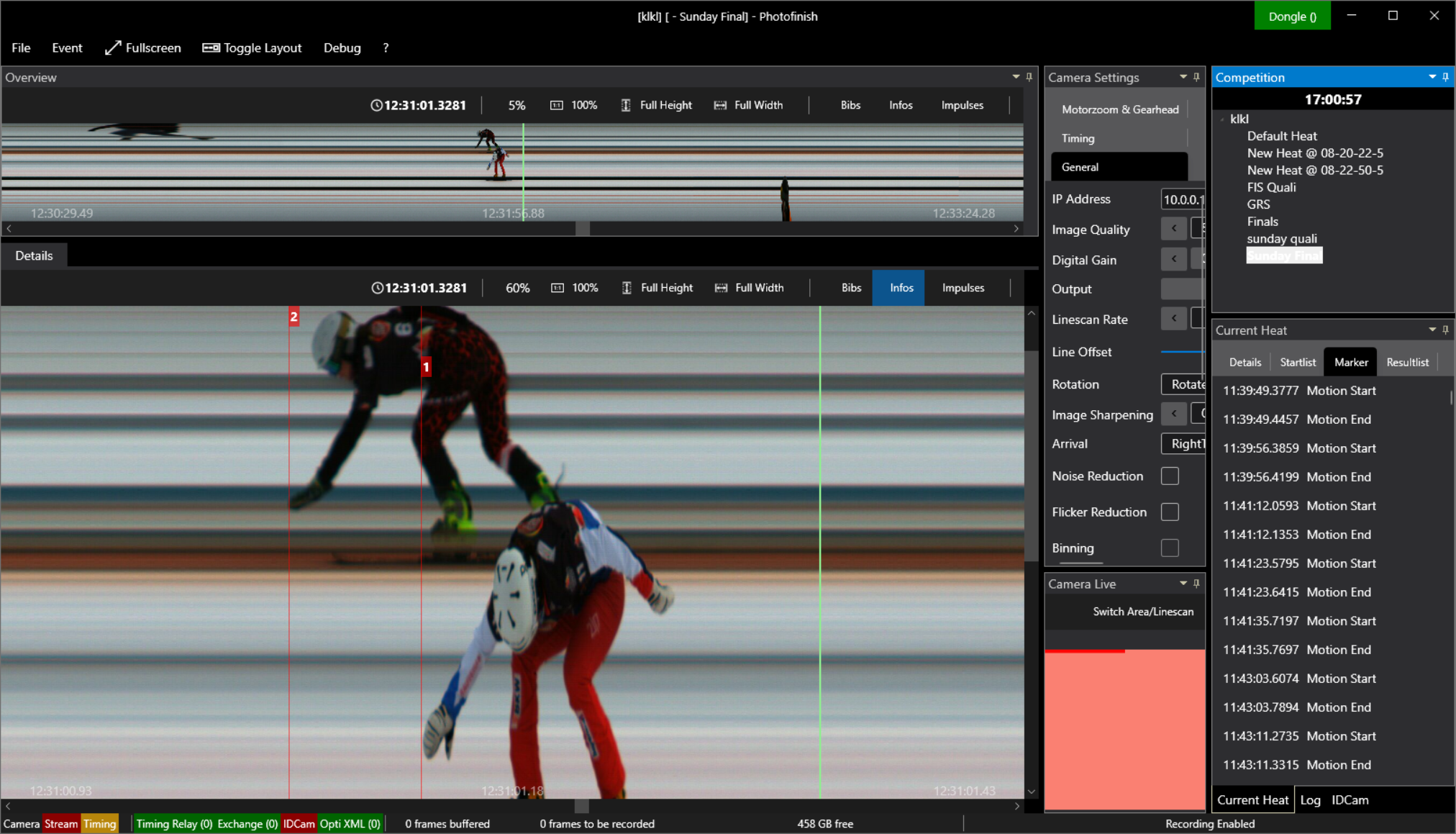 Features
Our software is built by and used by professionals – and use – that use it everyday. Therefore it contains unmatched features not found in other photofinish software.
Lightweight
Whereas OptiC3.NET software is mainly built for track-and-field events, our software is aiming more at individual or mass-start events with losely coupled heats.
Therefore we do not need a start impulse or the definition of the distance or the like. 
Markers
Besides evaluated bib numbers you can also see impulses and sticky freetext notes for each picture line.
For bib markers, you also see the amount of laps of this bib and the time of day and runtime from start.
Bib Assignment
When assigning bib numbers, the software will instantly show you if the bib number exists in the startlists at all. Also it will show you the number of laps this line is at. 
Pricing
Software is licensed to your ALGE-Timing OptiC3 camera and only valid for this specific device.
You can convinently buy in our web shop.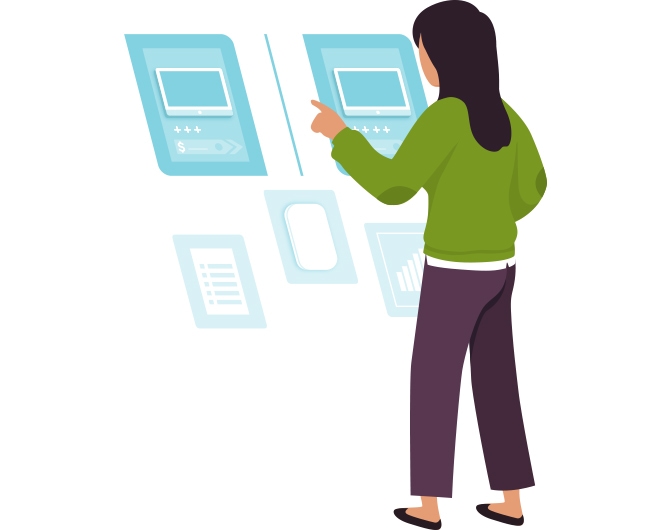 Download
You can download a demo version and test the software for your needs. The demo version will only run for five minutes after start. In case you are interested in a trial version (30 days testing) send us an email and we will send you a trial license